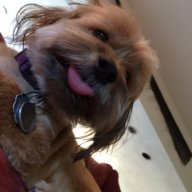 Joined

Apr 26, 2016
Messages

341
Nebulae

112
Im sure you have heard the rumors about me. But know they are not true. I love to roleplay just like every one of you.
When I was banned from LP, I made an Alt called Armin. I played in HL2RP and was in the science division. Every day was passive RP, and I made friends. I'm sure there are logs of a charicter called Ann Smith. Fourums should have science docs of my projects. But I proved I CAN RP. I got found out but that's not the point. I am here to finally prove what I can do.
Everyone deserves a fresh start, and this is my beginning.