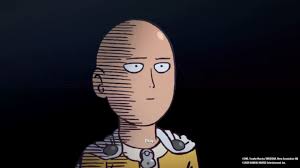 Manager of Fist Industries
Joined

Apr 26, 2016
Messages

694
Nebulae

2,122
Here will be the format for you to copy into your own thread if you wish to make a ban appeal.
Please bold the questions.
Sub-Section rules:
18) You are only allowed to post if you are:
a) The thread owner
b) A staff member
c) Another authorised user (application reviewer)
d) A user with relevant information or evidence to add. This does not mean personal opinions.
You can find your steam ID using:
https://steamid.io
Code:
INSERT RELEVANT ACRONYM INTO TITLE - [HL2RP] [WW3RP] [FORUM]
Your Steam Name:
Your Steam ID (We use this to unban you):

Character Name (If Applicable):
Length:

Admin Who Banned You (Tag them with @ before their name):

What were you banned for?:
Why Should You Be Unbanned?:
Time of Occurrence:
Evidence:
Any additional members involved:
Last edited by a moderator: