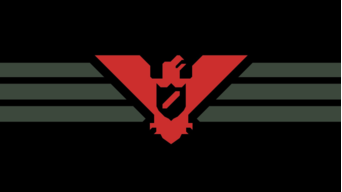 Joined

Apr 26, 2016
Messages

2,132
Nebulae

617
I've decided to port my old creativity thread from lp to nebulous.
my first pose, very crappy.

You have failed me for the last time, Commander.
The Invasion Begins.


<::Citizen, Come with me.::>>



The Combine's New Weapon
(Lighting's not very good)


Empty the register now! Do it now!

The New Player



Der Wehrmacht patrols the area.
(Didn't get the angle on the goosestep right. sorry)
Gunner on the armed car.



An allied ambush awaits.



The Kommandant takes some time off.



I decided to do something a little comic related.

<::Citizen, move back right now::>
The playermodel for luke unfortunately did not have faceposing capabilities. Sorry.
"Houston we have a problem! A huge prob- *cut of by static*"
Another angle
A picture of a dead ant from with my microscope.
I got a good look at it's compound eyes.
Resistance Graffiti.
A man with a baseball bat stands ready.
Look's like WI's project to bring back dinosaurs went terribly wrong.
We never anticipated the OTA sweep.
With this ancient staff, the world is at my fingertips.
Antlions ambush an equally terrifying enemy.
Yes, I know, the crossguard is missing, but at the time there was no crossguard lightsaber on GMOD.