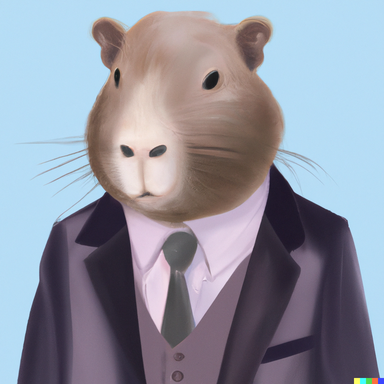 Joined

Aug 11, 2017
Messages

2,523
Nebulae

2,460
Nestled between the burning carcasses of once skyscrapers and the battlefield we once called home, lies a safe haven. From the ground lush greenery and tents could be seen, with a simple big sign on the wall reading:

" CAMP FIREFLY - Home to none combatants looking to survive the war. All are welcome, fresh food grown here, medical supplies too. We look after our own. If you come to seek a haven we supply it. All we ask is no violence within the camp."

It wouldn't take long to notice, that just above the old mall and FEMA Evac site, someone has moved in.
​