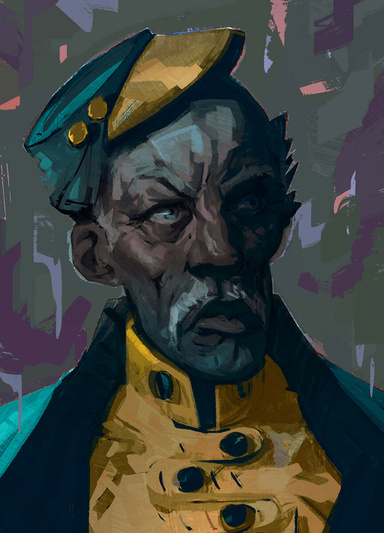 Joined

Jun 7, 2020
Messages

2,882
Nebulae

4,859
April 19th, 1775.
The American Revolution begins.
An exchange of gunfire by named Patriots of an independent America between British army men begins the revolt.
Setting, Lexington and Concord.
Some thirty thousand died over the course of the war, imprisoned, diseased, or killed.
A vicious revolt.
Of the people, for the people, by the people.

-




(Yes, I put a Hamilton song, I love Hamilton.)
THE CONCEPT, (in short),
As plain as it looks - a weekend log, Friday-Sunday, event following a group of Massachusetts revolutionaries, during the second year of the revolt against Britain, and if enough applicants are reached, even extended into villagers for a soldier/peasant dynamic. All with the intent on going from the romanticized idea of the revolt, heroism, peace to lands liberated, all good things - to the gloom and horror of war, no fantastical things, purely according to history, besides of course, the story we mean to tell tailored to players.

With great emphasis on the history and passive - we also have a schema in the works, though purely s2rp for combat, though s2k works well with melee combat and slow muskets.

It's quite simple, and easy to understand;
American Revolution, 1776, the British have just been expelled from Massachusetts entirely and are intent to push back.
We follow a militia and garrison in a old British Fort overlooking a town.
Three days to cover the romance and history of the war.
In entirety, hopefully.


Thoughts, suggestions and support are all welcome
-
I know my previous events have been poor, I was, a kid, but regardless of excuses, I'm hoping to just get the schema worked on, story planned out, and host it to enjoy another, even short rp with the fella's again!