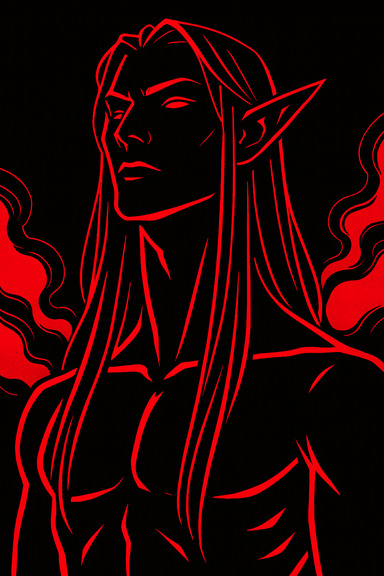 Sexually attracted to robots
Media Developer
GTA RP Playtester
Joined

Apr 26, 2016
Messages

16,468
Nebulae

22,802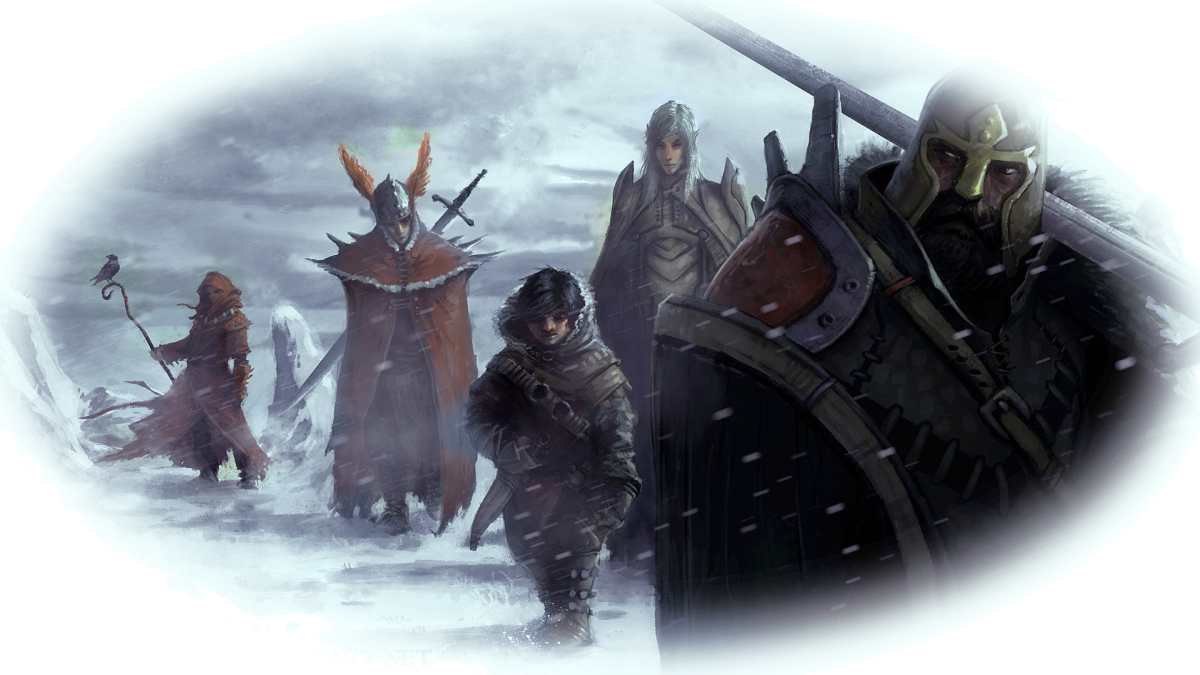 Basic Things

D&D is basically the grand master of Roleplay. The first really popular kind of roleplay that existed. If you have no idea how to play, just imagine all of your actions are /me's. Perform an action, see what happens, see how others react, etc. Not much else to do, if anything confuses you, just search the wiki.
Playable Races

Please message me either in a PM or on Steam about what race you want to be, because there'll be some limitations on races depending on the lore of the campaign. Besides that, all core races are playable from the get-go.
Abilities

Strength -10

Dexterity – 10

Constitution – 10

Intelligence – 10

Wisdom – 10

Charisma – 10

All abilities start at 10, you can allocate points by deducting one from an ability and adding it to another. For example, remove a point from charisma, add it to strength, etc. You can do this to a minimum of one point in any ability (Unless you want some extreme debuffs) and a maximum of 20. All stats are made without racial bonuses in mind, I'll add them on for you. Also, racial bonuses can go past 20.
Character Sheet
PM me your character sheet on the forum.
(Put an Image here if you want)
Name:
Gender:
Race: (Include Subrace if applicable):
Age:
Height:
Class:
Language (Common + Race Language, +1 per point of Int past 10) :
Alignment:
Desired Starting Weapon (Use a weapon from
http://www.d20srd.org/srd/equipment/weapons.htm
)
Desired Starting Armour (Use armor from
http://www.d20srd.org/srd/equipment/armor.htm
)
General Goal:
Do You Want To Be The Party Leader?
Strength -
Dexterity –
Constitution –
Intelligence –
Wisdom –
Charisma –
Campaign

5 players, spreadsheets for their HP, weapons and currency. If a TPK happens, new campaign with different characters. I won't be hand-holding you, if you enter a dungeon and all fail your spot rolls for traps and I end up rolling a crit for damage, you can kiss your character goodbye. Metagaming will also not be allowed, anything you want to say OOC, say it on Steam to me, don't clog up the game room. If someone passes a check, I will tell them in Steam so the party does not know. I'll be checking the character sheets at some point after 5 have been made. Once everyone is ready and happy, I'll get to work on the campaign.
Rules
1.Don't kill each other without asking me, first. PvPnD never works unless controlled.
2.Don't Metagame knowledge from other kinds of D&D (Such as assuming dragons exist IC) Without asking me for confirmation.
3.Roleplay. You are a character, not yourself. You shouldn't be checking every room for traps or loot unless your character is extremely scared or greedy.
Q&A
Any questions asked, I'll answer here.

If it's "Strict, TRUE D&D" then... what edition will your homebrew rules be based around?
I'm going to use a quote I found for this.

"Rules should never get in the way. If they do, change them."

I'm going to be using whatever rules I find on d20srd, if a rule is particularly dumb or just plain annoying, I'll remove it.
Questions below, not applications, though.
Last edited: