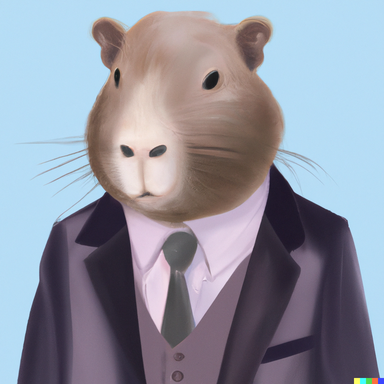 Joined

Aug 11, 2017
Messages

1,926
Nebulae

1,843
Relax, those threads/posts you made (the ones I even asked for details on) aren't being ignored. But you may underestimate how much time it takes to properly go through all of them, figure out which ones would potentially upset balance and how to properly implement others. If we do that wrong there's no easy way to immediately correct it when trouble arises. It's not just a matter of adding everything mentioned as an end-all solution since it always has to be properly looked at.

What do you mean by this?



Here's the thing. I keep saying "civilians are a secondary faction" because at the start (I'm not talking about the s2k inserts) we had a relatively large influx of HL2RP "mains" that somehow expected there to be in-depth citizen systems with deep roleplay almost as if the military element would take a backseat. The server has been announced as the return to form (which so many people begged for during Stasiland, you know, the roleplay version of ww3rp that nobody played anymore because they felt it wasn't ww3rp) of a relatively semi-serious environment with two whitelist-free army factions and some added stuff.

I feel as if there's still a chunk of people that want to see ww3rp at least partially fill some void left by the closing of hl2rp, and I don't think that's something we should do as we have really poor experiences with creating these sorts of hybrids as it'll always alienate some other group or cause people to get upset by either the lack of roleplay or the server being too restrictive towards s2k-heavy players.
A little communication could go a long way then, as I know its not just me and the citizen groups who feel like they get told nothing. Just a quick PSA or " I am reading this " ect will do a lot of good.