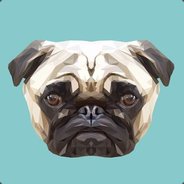 Joined

Apr 26, 2016
Messages

148
Nebulae

106
It seems that a lot of Garry's Mod related problems arise from the fact that
you have too many addons
. This has also been confirmed by Robotboy655 on FacePunch (in a post which I can not find right now).
To sort these issues it is recommended that your clear your addons following this tutorial:
How to quickly unsub from your addons
You should also
delete your addons folder
which you can find under your Garry's Mod directory in your steam/steamapps/common/garrysmod/garrysmod folder.
After you resubscribe to
only
the addons you need you might find that the issue you had has subsided.