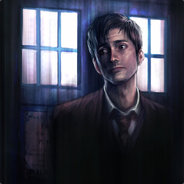 Joined

Apr 30, 2016
Messages

2
Nebulae

10
Hi. I'm sorta new to Lemonp- ...Um, i mean Nebulous, but I've been there on and off for about a year and a half. I don't know many people, but I might stop on once in awhile.

Few things about me, I guess
-20 years old
-Favorite RP is AdministratorRP
-I fight for the people

-I'm a super serious person, and never joke at all.


Feel free to add me on Steam, I'm usually willing to chat with whoever.