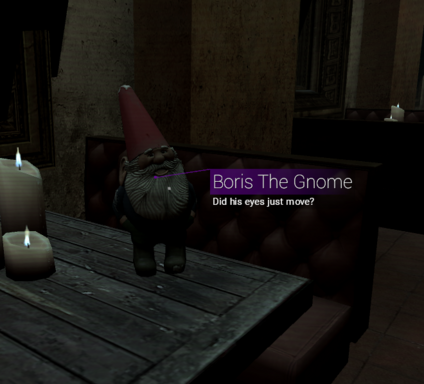 Joined

Dec 25, 2017
Messages

301
Nebulae

1,517
GARRISON 314

TRANSHUMAN ARM DATABASE

FETCHING FILE...

FILE ACCESS: PUBLIC

DISPLAYING....
TITLE: DOOMSDAY CULT SIGHTING
DATE: 18/09/2023
PUBLISHING UNIT: SPEAR-0 | PHASE-1
UNITS INVOLVED:
TRANSHUMAN ARM
SPEAR-0
SWORD-2 (@Sassyy )
SWORD-4 (@Gyarik )
FILE PAYLOAD
"After forming a Recon squad and investigating 'new' areas of the Valley, we came across the Temple. It's changed. The Vortal scrawlings are no longer present, replaced with piles of bodies and other non-important objects. They appear to have been dead for a while. A week or two perhaps."


"The main area of interest, however, is a large structure just in front of the Temple. Cryptic in design."


"In the centre of this structure is a ball. About the size of a football. This object is why I suspect this scenario to have been the work of a Doomsday Cult. A group that seem to have killed themselves following their doctrine. There were no notes, literature, or any clues to provide insight into this group. Hopefully it's nothing important..."
FILE PAYLOAD OVER.

ARCHIVING REPORT INTO DATABASE

FORWARDING TO COMMAND UNITS....
​