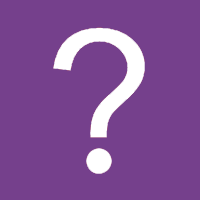 Joined

Apr 26, 2016
Messages

4,344
Nebulae

10,092
Greetings.
People might remember me from Lemonpunch, or might not. Didn't make too big of a deal of myself, I think, but I did some small things I'll list down below
-Played a rebel with a journal RP Doc that was probably the biggest thing I'd ever done, length-wise: well over 40 entries if my memory serves me correctly.
-Bullsquid advocate that somehow never resigned from the faction, despite the fact some people were semi-actively hunting said faction's characters and boy was that fun.
And that's about it. I never played in Civil Protection, CWU, CAB, Antlions, Zombies/Headcrabs, OTA (as if I'd ever git gud enough in s2k for them), BMDs or Willard Industries. I played a while as a Vortigaunt before roster got nuked.
Yeah, pretty sad sight.
Aaanyway, now that we have my meagre past out of the way, what should I say about myself...
Well, I'm not much of a talker or social person, but I'm a listener type of guy, I guess.
Oh yeah, I'm from Finland, which partially explains my asocial attitude.
This is about as much as I can figure out of myself for an introductory thread, but I'll try answer any questions if they pop up, not that I expect this thread to even go anywhere in the first place.

Cheers.​