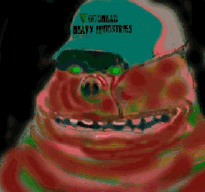 Joined

Apr 26, 2016
Messages

3,460
Nebulae

9,461
Well, I might as well join this community and start again, my posts, lemons etc... Let's s-...

@Twarmew already has over 100 messages.

ALRIGHT GUYS. Let's share our thoughts about this community, and how we think the Logo/Layout should look like!
I mean, I know we should leave that to our new community managers, but who knows. I want ideas!
Come on, help me get busy.