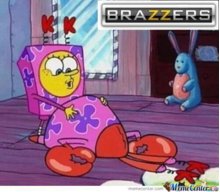 Joined

May 16, 2016
Messages

589
Nebulae

215
am I the only one here who binged it?
it's so GOOD.
we discuss yes
pls put spoilers in a spoiler.
well fam, damn, this season was dark as shit. Lolly going to psych, Alex's PTSD, Poussay dying, fucking hell. It was an interesting choice by Kohan, to throw the symbolism of the BLM movement in there by a major character.