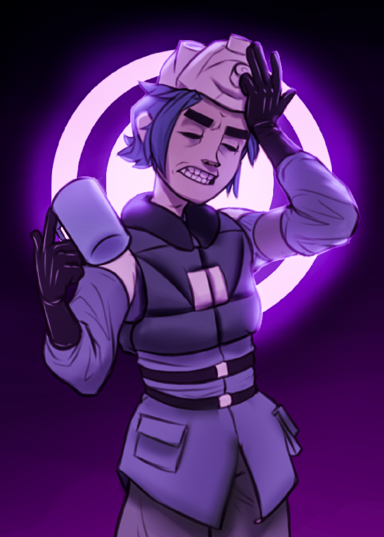 Joined

Apr 26, 2016
Messages

25,102
Nebulae

106,939
Preface:
We understand that PKs aren't always the most satisfying and/or desirable way for a characters story to end, however we believe they are important to maintaining the server's atmosphere, tone and flow. Actions have consequences.
If you know that the reason you were PKed for is valid, we ask that you do not make an appeal just for the sake of it. If you have doubts, worries or are otherwise looking for a fair review of the situation then that is a fine reason to make an appeal but just be ready for it to be quickly denied if it's deemed valid.

Here is the format for submitting an appeal
:
Code:
Your Steam Name:
Your Steam ID:

Character Name:
Member of staff who banned your character:
Character/Player who carried out the PK (If known):

Describe how your character died:
Why do you believe your PK is invalid?:
Date of occurrence:
Evidence (Screenshots, logs):
Any other parties involved:
Misc details:
(
You can find needed SteamIDs using:
https://steamid.eu/)
Standard forum rules apply, however there are also some core rules to PK appeals:
You must appeal it within a week of the PK being enacted unless given explicit permission.
For the sake of our PK appeal managers, we ask that you refrain from having long conversations on PK appeals. If you have evidence to add, that's fine but don't draw it out for several pages.

It must be posted publicly in the correct section, properly formatted. Private PK appeals are disallowed unless given explicit permission and with a good enough reason, usually pertaining to information that could be metagamed.

You should make sure to add any relevant evidence or tag any staff who are relevant to the situation.

If it's denied, please don't make another one unless you're given auth from a Server Director.
Last edited: