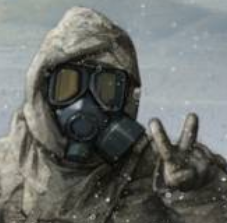 The Underdog
GTA RP Playtester
Joined

May 7, 2016
Messages

7,738
Nebulae

16,826
So i was interested in buying the premium Membership, But i have some question in my mind,

1: When you buy the Premium does it work instantly or do you need to wait for an admin to activate it.

2: When you pay and it says Monthly if you one day get bored can you Remove your Monthly payment or is it a thing you need to pay every month manually.

3: How does the Bodygroup system work on HL2 RP do you need to ask an admin for a certain model, Or you can find it on new character?

4: How do Containers work. Do you ask an admin for a container somewhere in the map, Or do they just give you one randomly in the map, And do you set your own password or do they set it for you?

5: Does it include the gamemodes that will come in the future too? (Like a possible ww3 RP)

And that's it i would kindly appreciate anyone who answers my questions.

Please no Trolls.