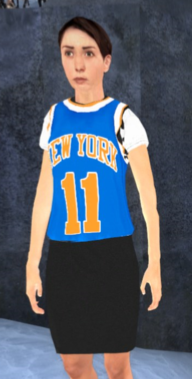 she/her/they nonbinary transfem
Joined

Apr 26, 2016
Messages

9,938
Nebulae

8,982
Does anyone else hate how this mother fucker treats poor Sutherland?
This prick actually made me like the Lannisters, that's how big of a shit he is.
Filthy fucking Communist cunt.
:mad::mad::mad::mad::mad::mad::mad::mad::mad::mad::mad:
Either way...
As expected, Uncle Benjen or whatever is alive.
Either way...
Anyone else thinks this season is really slow paced compared to the others? Looks like with RR Martin powering the story it's taking a bit of decline.
Tomen is a piece of shit.
Margery is a fucking cunt.
Fuck idk
Predictions:
Daenaerys goes to 7 kingdoms
She gets the Throne
White walkers make it past the wall
Game of Thrones ends with all the "Kings" and different factions/armies united to fight them, we don't get to see the world after the war.