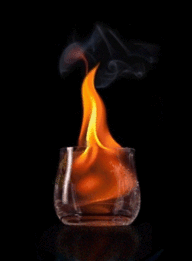 Joined

May 28, 2016
Messages

27
Nebulae

25
http://steamcommunity.com/sharedfiles/filedetails/?id=693426047
In the screenshot I reported someone for murder and a huge bundle of armed CPs came running down to the slums with me and Searched the whole area. One of the CPs even knocked down a door which was pretty cool.
They caught 2 people who were suspicious and took me and the man (On the right) to the cells for questioning.
Hopefully I can be a CP one day :)
Had a really fun time today on your server, The CPs were very serious and we took part in some excellent RP.
Thanks for making your server Nebulous <3