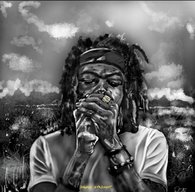 Joined

Aug 6, 2016
Messages

1,864
Nebulae

1,147
Alright dingos, here's a lesson on supply and demand, and this is primarily due to the 60+ MP7s that have now entered the rebel economy :smiley: so hopefully this will teach the CP leads why allowing 80 or so CPs to be slaughtered is rather autistic in terms of buttraping an economy.
So the laws of supply and demand state that as supply goes up, sellers are able to lower their prices due to scarcity being lessened. I'll illustrate it to you in my photo-shopped graphs.
Here we have the (estimated, I have no idea nor give a fuck what the actual price of an MP7 and/or USP is) graph showing the price BEFORE supply went up. The red line represents demand (which really doesn't matter in this context), and the blue line represents supply. Where the two lines connect, is the current price. Now as supply increases, the line shifts to the right. That doesn't mean it gets smaller, the line literally SHIFTS to the right. Let me show you.
As you can see if you have eyes, the price went down about 150 tokens on the graph, theoretically, it probably went down further. My point is, if you don't have the manpower to use as a plan B when all the CPs are ass raped, then don't fucking send them in. And no, not
if
all the CPs get assraped, but
when
they do. Because the moment we go into the rebel pipe area, its like D-Day but we have no wiggle room, and all of the CPs including me are autistic. The only reason I like seeing this: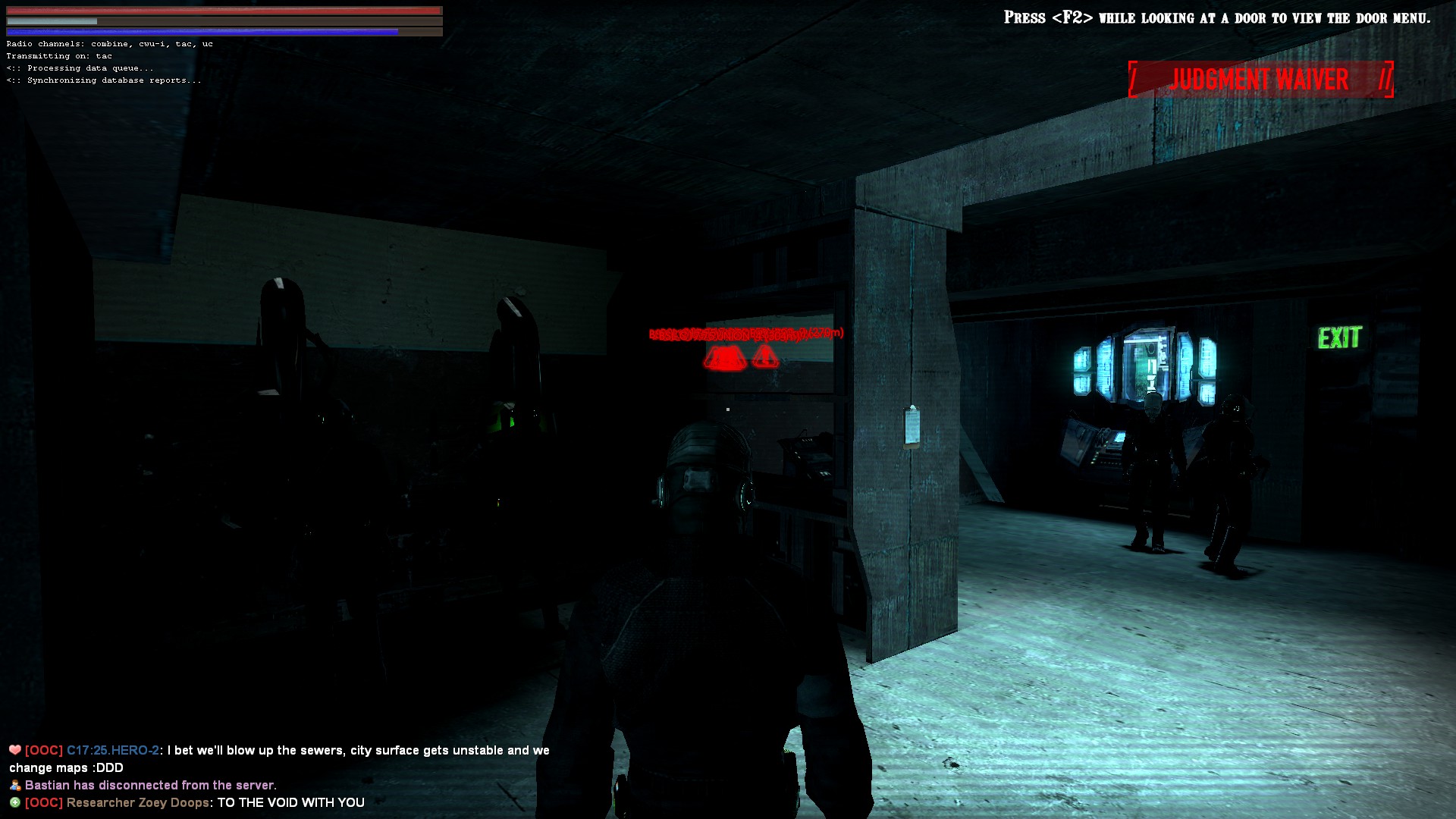 Is because I know "Awh fuck yeah on my rebel now if I ever need an MP7 it's going to be cheaper than it was before!" So please, if you didn't use your eyes and look at the graphs illustrated above, send us in again, because I too like cheaper prices :grinning:
I would like to thank my economics teacher for educating me. I never thought I'd be using this shit, and now I am using it on a roleplaying forum.
what the fuck is my life
Last edited: