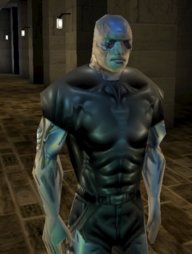 Joined

Apr 26, 2016
Messages

344
Nebulae

397
There was this guy on the city server, asking in ooc, "How can I get a blacksuit".
The guy was me when I was still new to serious roleplay.
And what got me sad was what people said.
NewGuy: "How can I get a blacksuit"
Community: "There is no need to even do this anymore"

Me: "How do I get a black suit?"
Community: "Find out IC."

Yeah, at the night of the last LP event I was on OL, enjoying some passive roleplay with my friends, we drank and ate, talking about our current situation. We were the only people who decided to rp properly before the end.