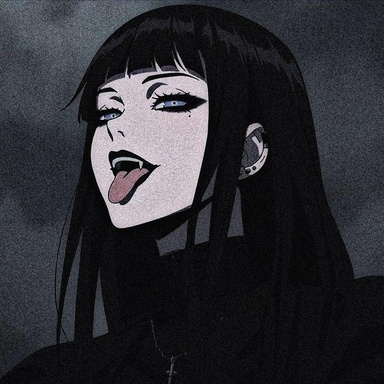 Joined

Apr 26, 2016
Messages

2,978
Nebulae

9,789
I know there is billions of Warhammer 40,000 games out there (Not so much Fantasy), this is just a discussion on what your all favorite Warhammer game is, and why.

My favorite has to be Warhammer 40,000: Dawn of War, the game really has one of the best RTS experiences for a Warhammer game, however the second one was ass, as they made it more of an e-sports type of version.

EDIT: Your favorite faction can be added if you want as well. I suppose this will reveal who I like the best...

"Men, we are the first, last and often only line of defence the Imperium has against what is out there. You and that fine piece of Imperial weaponry you hold in your hands is all that is keeping humanity alive. Most of you will probably not live to see your second year in the Guard and most of you will probably never see your homeworlds again, but I can guarantee you that when you do fall, with a prayer to the most high and mighty God-Emperor on your lips, you will have earned the right to call yourself a man!"
Last edited: