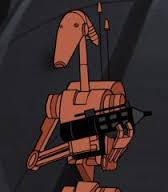 Joined

May 10, 2016
Messages

65
Nebulae

34
Mr. Robot
is an American drama–thriller television series created by Sam Esmail. It stars Rami Malek as Elliot Alderson, a cybersecurity engineer and hacker who suffers from social anxiety disorder and clinical depression.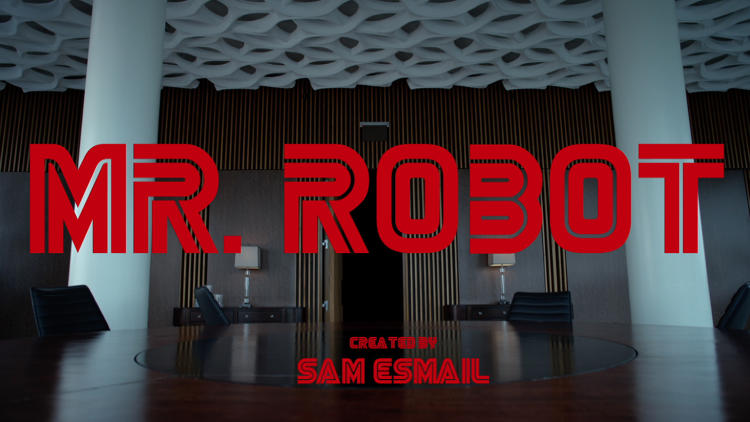 A loot of hackers have said it is very realistic, especially the parts of hacking , but that some things are very little credible, like He hacked the TOR system.
Personally, I follow this series because of the excellent acting and dubbing. This series transmits paranoia and loneliness, the whole story is narrated by the main protagonist, and it seems that the observer enters in his shoes.
Mr. Robot also leaves us many pearls of wisdom, including this: