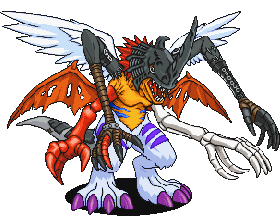 Joined

Apr 26, 2016
Messages

37,780
Nebulae

104,194
I've said this before, but the relaunch was booming - 60+ for two weeks - until Gary's LOA and leads started flaking. If those two things can be avoided, I don't see this doing worse. The main hurdle is convincing people it won't go that route again.

I think what people need to keep in mind is that Gmod isn't Neb's future anymore, and this server costs nothing to keep up in the grand scheme of things. Do I see the city booming vs Outlands? Honestly, no. The city is probably going to suffer, but it provides a much-needed springboard that can keep an OL setting alive.

OL in a vaccum has failed so many times because there's not enough for people to do without constant input. This way you can have half of the setting that can self-regulate and be touched up, while OL can get a tailored experience.