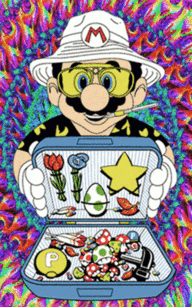 Joined

May 14, 2016
Messages

65
Nebulae

28
It's simple, the person above asks a question and you can answer with either Yes or No.

Example:
Person 1: Do you like cheese?
Person 2: No. Do you want to try "something"?
Person 3: Yes. Do you like bananas?
And so on...

Have you ever touched someone while they're asleep?