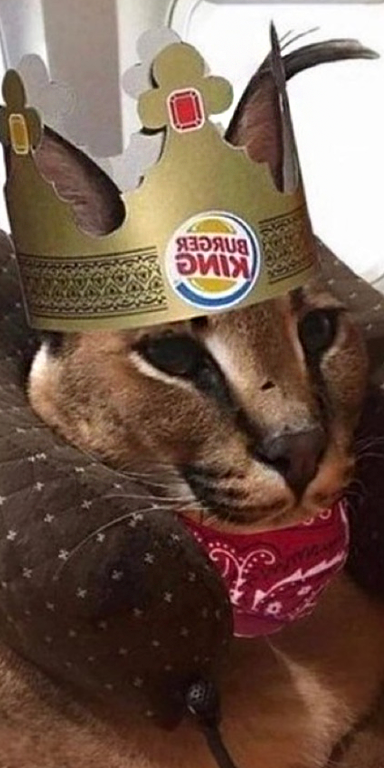 spooky skellys
HL2 RP Senior Administrator
GTA RP Playtester
Joined

Dec 13, 2017
Messages

1,112
Nebulae

1,678
'Zulu' Caches​
Lambda caches spawnable around the map, that break when a player interacts with them. It would essentially be a rework of the loot spawners, they can both co-exist and function as two separate systems. It would be an entirely different system that allows players to gather loot without the need of admin intervention. As it currently is, it's a lot of effort for staff to manually create dropboxes every morning.
I think this would go along nicely with rusty's new crafting faction and the rework of a lot of the recipes.
Loot tables can be modified so that they come in tiers.
Can come in 2 types of entities, which can be used simultaneously.
Static:
A crate that is spawnable by admins and will stay wherever you set it. Much like a container. When you open it, you break it, and you have access to the inside, which has randomly spawnable loot inside. After a set amount of time, the crate would respawn at the same location with different loot. Can be adjusted in the config.
Dynamic
: An SA command that lets you set a range of how big you want the zone to be spawning zulu caches. Spawns them in random locations. Running the command lets you set an area similar to gas zones where you'll get the boxes.
Loot comes in different tiers.
Tier 1:
Common crafting materials that come in raw form. Plastic, metal, cloth, glass and wood (sticks, wooden parts, wooden planks)
Tier 2:
Advanced crafting materials. Charcoal (takes several wooden planks to make a decent amount). Spool of cables (takes several scrap metal to make a few of). Sulfur, Tray of screws)
Tier 3:
Gunpowder (made from a concoction of items such as Sulfur, charcoal, paint bucket)
Tier 4:
Dynamic tier that can be adjusted from the loot tables to define what is classified as Tier 4 loot. For example, at the current state of the server it would spawn lower tiers of broken guns, and where the server progresses into mid and end-game tier loot, it would start dropping better loot.
Tier 5:
Fully fixed guns, pistols and SMGs that also progress in the same way as Tier 4 loot.
Anything about tier 3 is extremely rare and unlikely to get.