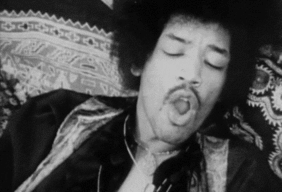 Joined

Apr 26, 2016
Messages

731
Nebulae

323
Most of you may already know me, in fact I have already made one of these but back then I was trying to be a meme, so here is a proper introduction of me.


I am SnowBone, I come from many places on gmod but I started on TTT and then moved to 1942RP and I was like hey roleplay is nice yes? As we all know however 1942RP is no where close to being considered RP. After that I moved to a DarkRP type community for about a year, and then after that I found HL2RP, I found it so fun and just unbelievable when I first stepped off the train, then I actually learned how HL2RP worked and I was like, well at least it is still a fun thing to play on minus having no human rights.

Now I have played HL2RP for almost two years now (I think) and it has been really fun for me, I don't know why I liked it, but I did and still do.

With all of that aside I am a kid who just wants to RP.