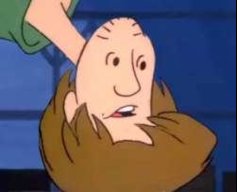 Joined

Apr 26, 2016
Messages

561
Nebulae

229
A small game that
@Heisensperg
introduced me to.
It's 2D and is really fun, and quite similar to Happy Wheels in terms of graphics. You play a submarine crew and you have to complete objectives like kill Molochs or Tiger Threshers, or just move the sub to a new location all while a team of traitors try to sink the sub.
It comes with roles like Security Officer, Captain, Engineer and such, and is generally really fun. I've had great memories of the airlocks suddenly being opened and water flooding in, or a Tiger Thresher managing to get ona flooded ship.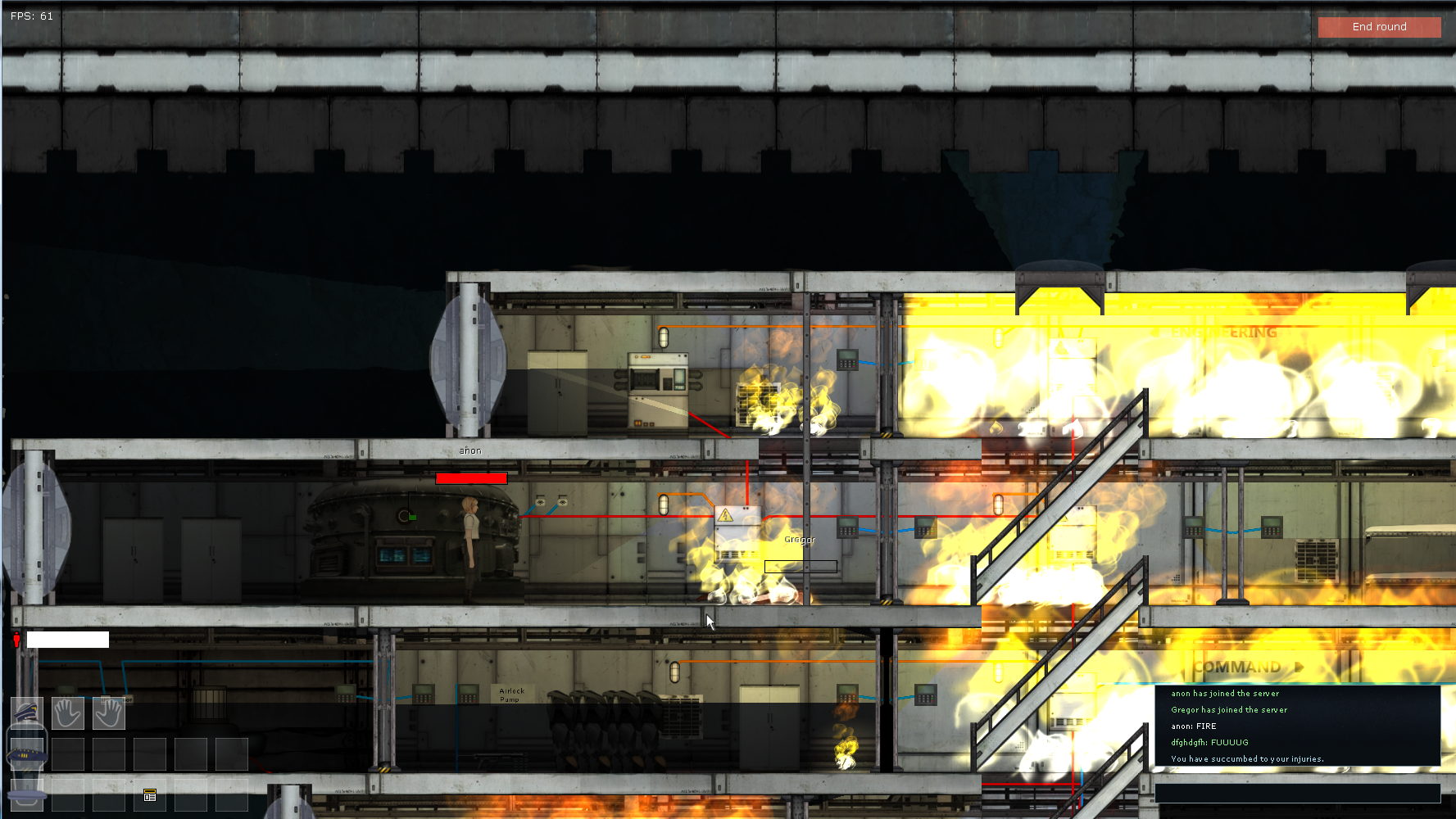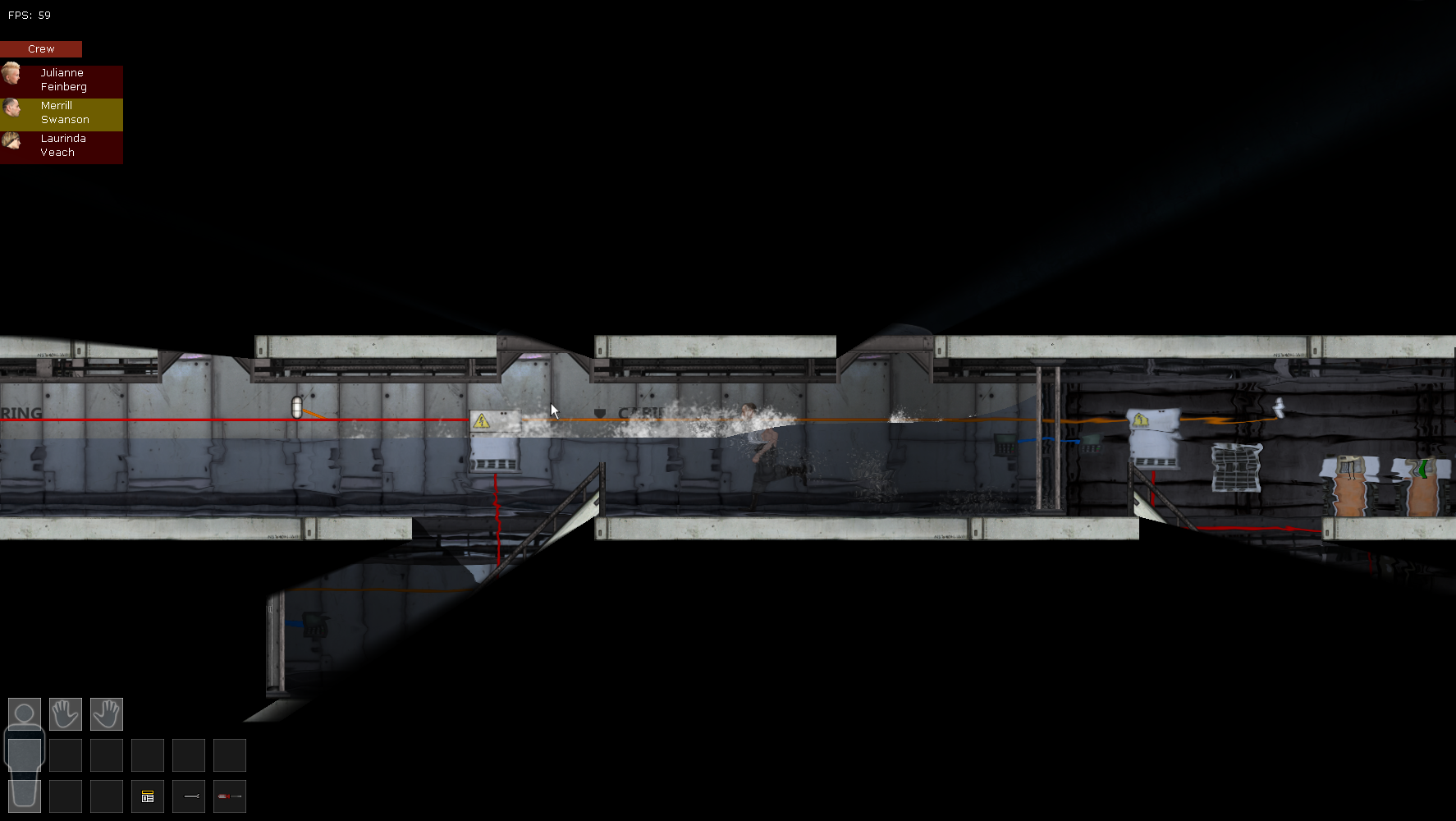 I recommend it, very fun, minimalistic game.