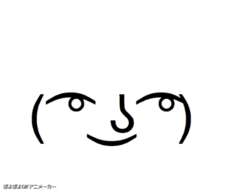 Joined

Jun 5, 2016
Messages

268
Nebulae

79
@YOU ARE A PIRATE
's alt here.
PC is badly broken, won't get past 'starting windows' screen, turns off short while later.
I was just playing csgo when PC blacked out. I thought it was my power cord at the back, so I took it out and rammed it back into the port again.
Switched PC on, could not find internet connection.
Deleted
802.11n
device drive.
Turned off PC, next day it wouldn't start up and got stuck at starting windows screen, switching off a few mins later.
Tried windows64 repair disc, including startup repair and network diagnostics.
PC basically won't turn on and is fucked.
I'll leave my LOA list here.
@Twarmew
Private Jeffery on LOA.
@Poopsie
Jessica Layne on LOA.
@Powley
Lucy James from the Pact, lastly LOA.
AAAAAAAAA.