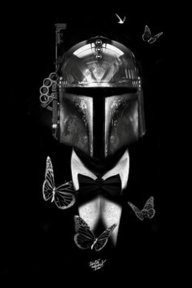 Joined

May 17, 2016
Messages

271
Nebulae

535
Pretty straight forward. I'll sit through until the 'Please wait while Clockwork initializes' comes up, at which point the message freezes there and I can move my cursor around. After alt-tabbing and returning, it is now all black. All keys work as they should and the hover sounds play when I hover over where the options typically are.

Anyone else experienced this?

I have tried exiting steam and shutting down my computer already. Neither have worked.

EDIT: Tried re-downloading Garry's Mod. Still nothing.
Last edited: