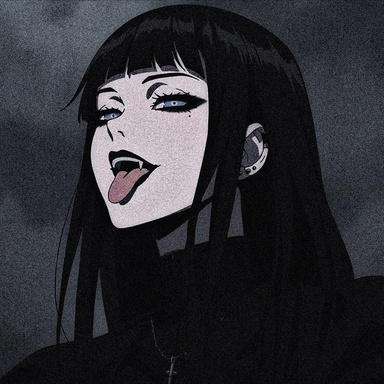 Joined

Apr 26, 2016
Messages

2,992
Nebulae

9,912
Recently, many trolls have been roaming the channels on the Discord, literally dissing members, interrupting them, and being outright rude to them. This isn't common, but it happens when Admins are not present, and it's actually quite hard to have a serious conversation when people like this invade the channels and ruin our fun.

I am not coming to you all because I want to make nebulous look bad, it's just that it needs a special care, for it is our last chance we all have together in times such as these. Let's treat it well, and keep our community friendly.

Thank you for your time.