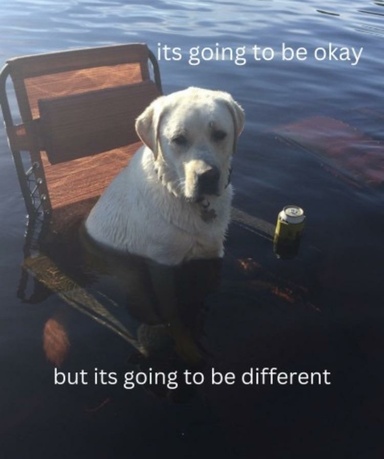 Joined

Apr 26, 2016
Messages

2,652
Nebulae

6,709
So, for those who do not know what CAH is, it is basically someone gets a black card (Card Czar) and it might look like something like this: "I got 99 problems but __ ain't one."(Sometimes it has two blank spaces which requires two white cards) . The others are the players who have white cards that basically will "fill" the blank space with something, for an example, if I got "Sperm whales" (Just an example), I can use it to fill the blank space so it goes like "
I got 99 problems but
Sperm whales
ain't one."
The Czar then has to pick which one of the white cards the players have selected makes the line the funniest, and the one the Czar picks wins a point.
It can be played online at
http://pretendyoure.xyz/zy/
in one of those three servers and I wonder if a group of people want to play this together one day? Prepare for the ultimate giggles.