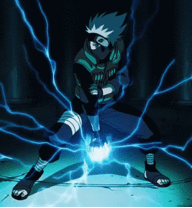 Joined

Apr 26, 2016
Messages

81
Nebulae

86
I'm thinking about starting some sort of CK2 online game and I'm looking for players who, whilst not necessarily are experienced, have some know how and how the games mechanics work. You'd probably need all the DLC minus that edgy Aztec Invasion bullshit and I can deactive Conclave since it's just more Jewish money-grabbing wetworks but everything from Charlemagne onwards would sort of be a nescessity.
The games would be played on a sort of variable time base since man isn't a

to give a fuck about scheduling
basically when the G's are together we run up the game.
Just reply if your a G33Zer interested in this prospectus
@Legolas
likes boys.