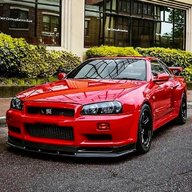 Joined

Apr 26, 2016
Messages

1,076
Nebulae

823
Shitposting
This message is mostly for
@kekmeister
@ramsey
Or anyone else that hates me.
i shitpost for fun, obviously i do it in different forums, not this one.
like the fast threads, which is meant for that.
what i do is for a laugh, and for a laugh only.
i dont get why u get mad for me having a meme.
If u are triggered, dont spread the hate and press the following button:
Thank you.