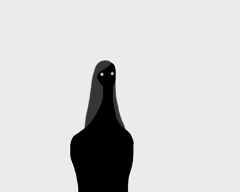 Joined

May 11, 2016
Messages

588
Nebulae

175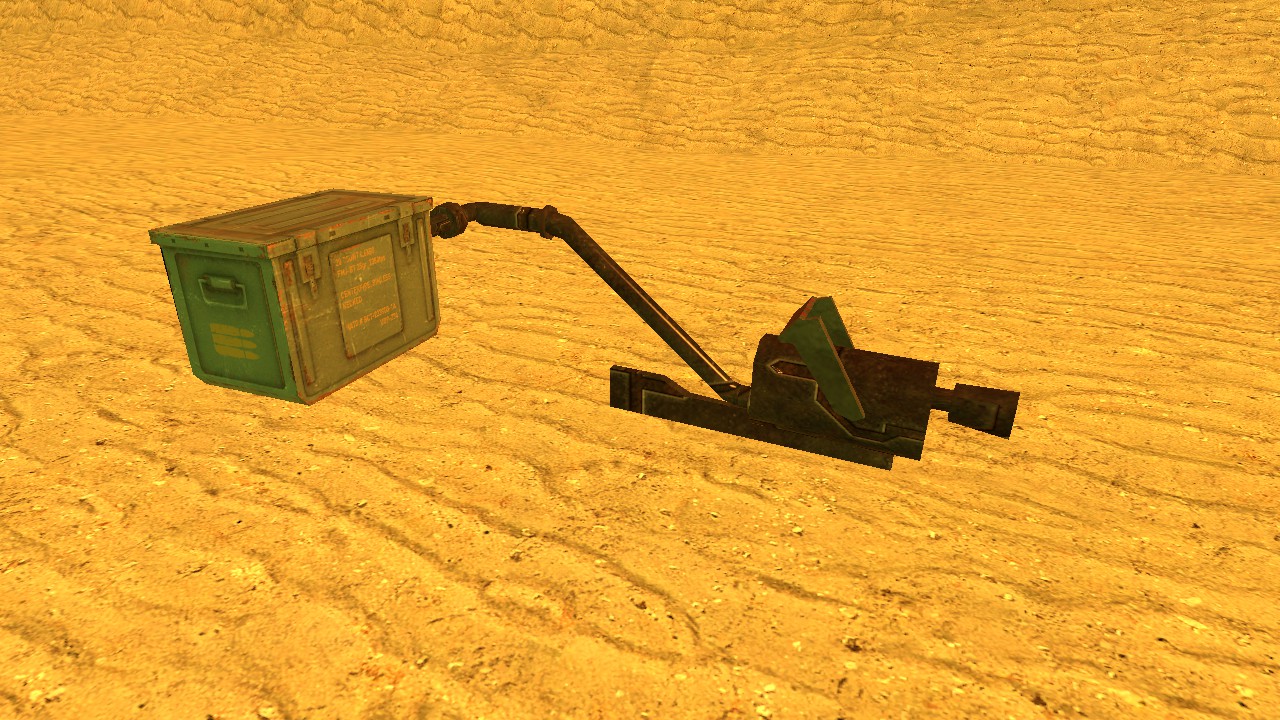 Behold. the new weapon of the wasteland. the scrap semi auto gun.
strap it onto your back and fire those ferals away from you! one bullet at a time!
but can you afford it? yes you can! only for two-hundred dollar's this baby is for you!
Does it work though? yes indeed or it wont be sold!
What for ammo does it use? Depends on what you use! if it fires a caliber it can fit's. you can fire it!
Shotgun shells probably not useable.
Who made this weapon?: The Outcasts! they need to protect friend's and home!
Where can you buy these or make these: You can buy the blueprint of a outcast member who can make those. but they might not give you these unless you earned their trust and the outcasts trust. cause gun's are hard to find. but these are not expensive! or you can make them yourself with a guide.
The function of this gun: The barrel of the gun is clearly visible. as the handle got a trigger under it. as the pipe is to feed the gun the bullets. as it is semi automatic. the ammo box lid can be opened and fit bullet's for it. as the ammo is the common submachine gun ammo. or pistol ammo.
(( reason and auth reason for this gun ))
Cause gun's in the server are pretty expensive. and i thought of making a solution to this. scrap guns. like you make a gun out of component's and other junk and make a weapon out of it. but you need a blueprint for it and ic knowledge. as it's a gun used for survivor's who cant afford a fancy gun. so people can go buy or make their own gun. like this one. i hope people will like this idea. and have some more way's to obtain a gun. might not be the best but you have something atleast. your a survivor anyway. you take what you can get.
Last edited: