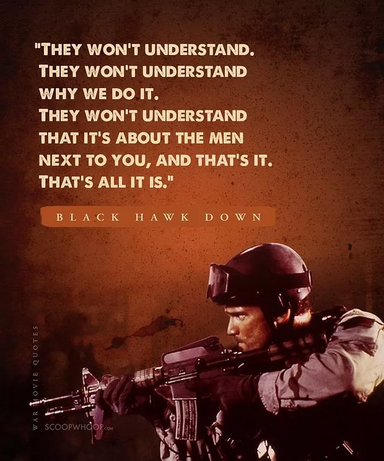 Joined

Apr 26, 2016
Messages

2,096
Nebulae

6,765
Hello it's ya boi. Spacey aka Mitchel. So I was playing CSGO yesterday and in the middle of a practice game my PC suddenly decided to leave me and go to computer heaven. I was allready planning to get a new game computer for sometime now and now I think it's the right time to do it because of my computer suddenly starting to crash more frequently.

Now what am I looking for in this new setup?:
- I am looking for either a big Computer Screen. Or looking for 2 monitors.
- I am looking for a new mouse and keyboard. Should probally mention that I will only use this setup for gaming so I want something that focusses on playing shooter games such as counterstrike.
- I am looking for new boxes or maybe a whole new stereo system a whole
- I am looking for a Game Computer instead of a normal one.
- I am looking for a upgrade of what I currently have. (I'll post that later today because I currently don't even know what I have :oops:)
- I am looking for a mousepad. I was thinking of something anime related but still comfy.

What I am not looking for.:
-A graphics card
- A normal computer
- A small monitor
- A microphone/headset

I am currently looking trough any ideas at the moment. I have alot to spend but I was thinking of only spending about 2k.


Last edited: