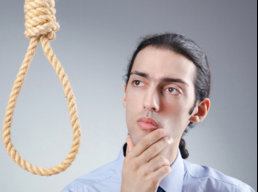 Joined

Apr 26, 2016
Messages

57
Nebulae

21
I haven't had the chance to introduce myself on LP so then. Well, hello. I'll be introducing myself. I'm Luke. I live in Kaunas , Lithuania (Small country).
My birthday is on 28th of March. My favourite color is green and my favourite animals are cats. Meow.
I love to play games, i still play some very nice boardgames, favourite one is Eclipse. Well my favourite games are obviously on steam: Rust, Counter-strike, Garry's mod, Half-life. I like to listen to theme's a lot more then actual music :p

I felt like a small girl typing this, but what ever i already pressed the Create Thread button.