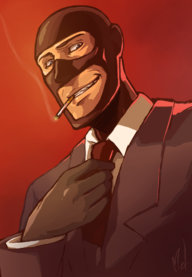 Joined

Apr 27, 2016
Messages

30
Nebulae

50
Well, hello everyone. I'm Lolzeta, a former member from LemonPunch. I'm here to play and help as I can with this project.
What can I say about myself? I'm a player who play every game from VALVe, and I'm roleplaying HL2RP since 2010 in a little spanish server, but I'm playing in english servers since 2013. My story in LemonPunch began in 2013. In that age I was CP (i1), a webel, an OTA unit... And well, I played too in WW3RP (Hawkeye yay). So, the most of people here know me as meme lord, but, let's take this serious guys, let's play together and have fun.
See you in server, guys!
jk m8s, here is your meme.