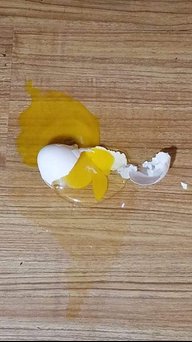 Joined

Apr 27, 2016
Messages

490
Nebulae

957
I'm Jake. I would say that I am naturally timid and shy, but I certainly do not brown-nose anyone. I originally started HL2RP in 2014 at DynexRP, but moved to LemonPunch when that slowly died. I am back here to continue to play HL2RP with some really awesome people at Lemonpunch (as most of you are too!)

I started RPing 12 years ago with TTRPGs like D&D, WoD, Shadowrun, FATEcore, Paranoia, Burning Wheel, Call of Cthulu, Traveller, GURPS, Dungeon Worlds. I think my favorite TTRPG is Warrior Poet and my favorite videogame RPG is Golden Sun.

My profession is an EMT-B, aspiring to become a paramedic one day. Due to my formal basic training in the medical field I sorta' got pigeon-holed into doing MedRP in Dynex, since then it has become my niche. Before my profession as an EMT, I owned a Stage Hypnosis and Hypnotherapy Business.

I am embarrassed to tell people what my favorite type of cake is. I like spicy food (if I am not crying, it is not spicy enough).

Poetry is a slavish love of mine and I specialize in the format - the haiku.