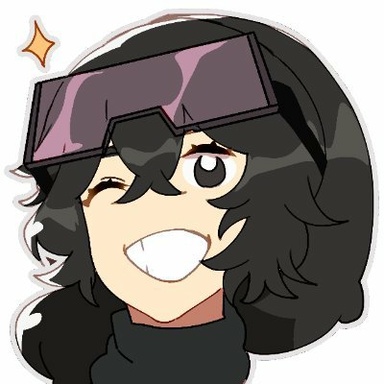 Joined

Apr 26, 2016
Messages

7,602
Nebulae

20,829
Its a custom HL2 mod that works like Sven co-op, but includes edited HL2 maps for the original game and both later episodes.

I like to RP as a rebel during it, makes fun rebelRP without risk of PK from the local CP and OTA death squad.

Hit me up if you want to play.