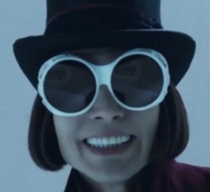 Joined

Jun 4, 2016
Messages

28
Nebulae

47
Hi, I'm Walkrobeart, some of you may or not know me but I was that one Icelandic person in Lemonpunch who role played and became an Operator in World War 3 RP for quite sometime, made friends, got erp logs, memes lots of memes etc, etc...
Now that Lemonpunch is now Nebulous.cloud. I felt the need to introduce myself to people and stuff, cause obviously some people don't know me.
So now I'm here, and now you know who I am.
Thanks for reading, this introduction. I put a lot of effort on writing this....
ok, bye and have a good day.
and no i will not say eyjafjallajökull. ok, bye again.
Last edited: