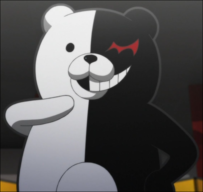 Joined

Apr 26, 2016
Messages

610
Nebulae

448
Yes, as the title says. Whenever I type ANYTHING, the SECOND I press a kay, Internet Explorer Crashes instantly. By URL bar, I mean the one on the top left

This is also happening for my start menu (windows 8). If I click the search icon it freezes then resets the start menu. I have no idea why this is happening although yesterday I did get a warning while playing two games at once (-_-) that I was running low on space and needed to quit an application (HL2).

I really need some help with this.