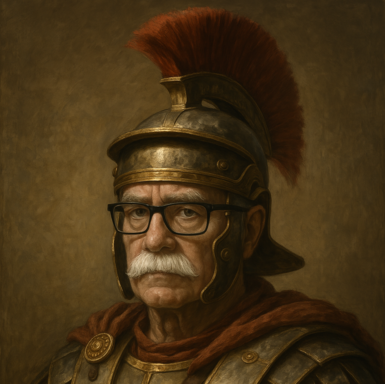 Legion
Head Staff
Media Developer
Joined

Apr 26, 2016
Messages

907
Nebulae

4,859
Jamie's Graphics/3D Modelling
I've never made one of these, but here it is.
____________________________________________________


Graphics

Here are some very recent Graphics I've created.
*sort of* Evolution of my avatar.
Special spray here which is on the server - Based of
@Rain
character, Can you find it?
Some slightly older stuff which I managed to find.
3D Modelling/Environmental building

Now for the most recent thing I've been learning. This was a college project which has taken me about 2 weeks, based and built from concept art.
I've been on/off learning 3D modelling and environment building in the last couple of months.
So bare in mind, this isn't anything near professional.
All Models were created by myself, then textured and built in the Unreal Engine.
Concept art that I was working from:

End product
Sped up build of the environment creation:
For those who can't be asked watching the sped up creation video:
Walk around of the environment: