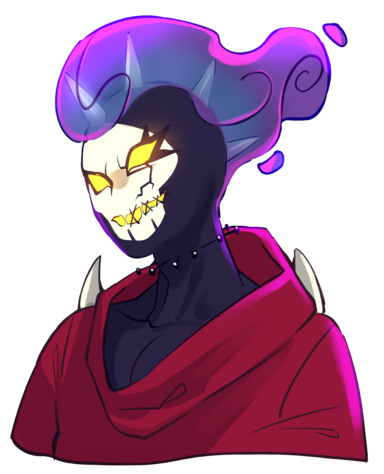 Still a sleep deprived gay, just older
HL2 RP Administrator
Joined

Apr 26, 2016
Messages

1,158
Nebulae

1,780
So, this has happened twice now in span of twenty minutes...

But when I am on GMod (HL2RP) and Teamspeak, I am able to spend about ten minutes on it, until my screen goes black- and the bottom light on my monitor begins to flash..


I move my mouse around it's does nothing, still black, the sound stops and everything.

I turn it off and then back on again and it comes on- before it repeats it self by going black again..

Any idea what the hell is going on?