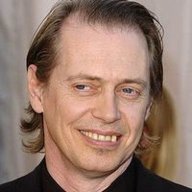 Joined

Apr 26, 2016
Messages

197
Nebulae

558
Hello.
This will mostly be a reupload of my stuff from lp, though i will add onto it overtime.
I am self taught into graphic's from using several different programs. However i specialize in photoshop cc.
I have been using photoshop for 2-3 years now and do it almost fully for my own amusement as i find creating these is a fun and creative thing to do in my spare time.
More recently i have been moving onto different programs from the adobe section Lightroom,Illustrator,after effects and its not adobe though i have recently
aquired
Cinema 4d
15 minutes of copying urls
They were posted in (rough) chronological order from when they were made. Bottom being newest.
Last edited: