Joined

Apr 26, 2016
Messages

167
Nebulae

55
Right, before I post any of my abominations on here I need to know some shit about the Hammer editor (found in c-strike > bin)
1. MY SHIT CORRUPTED. I'll detail how I got there and shit.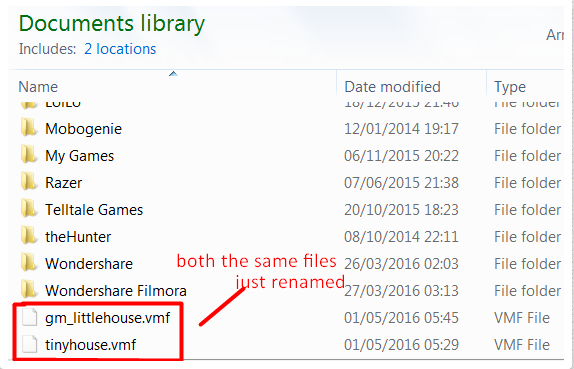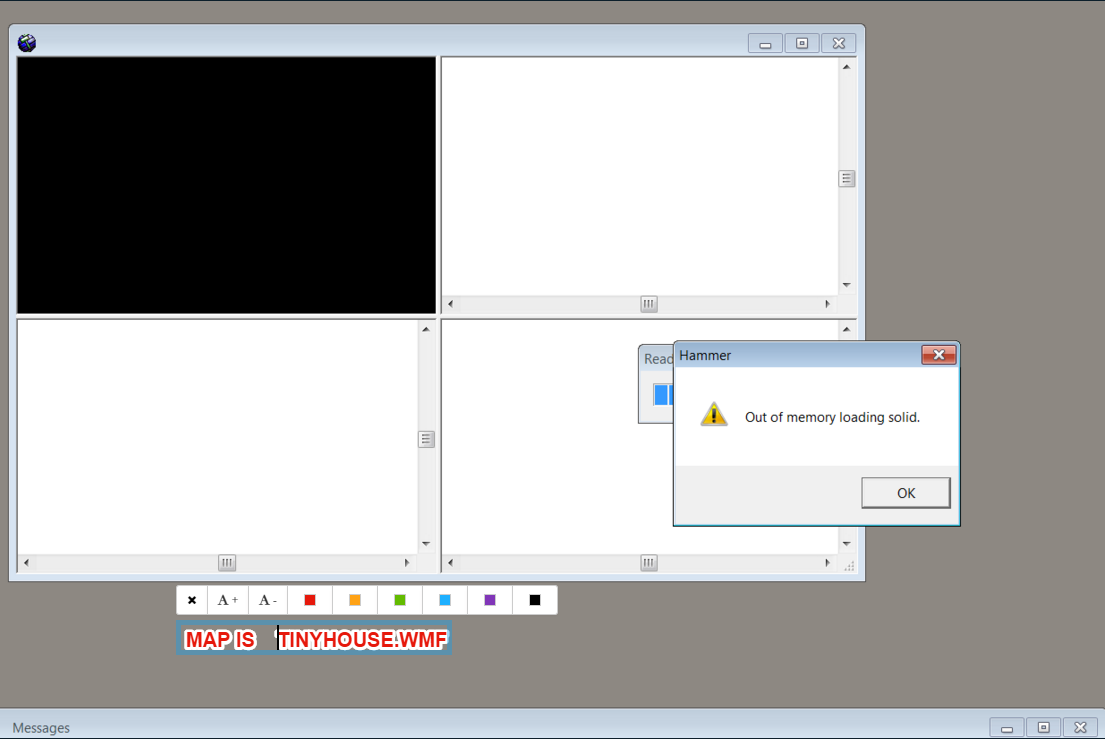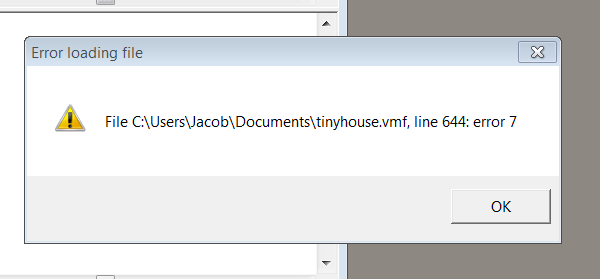 I opened up my tinyhouse.wmf file in NotepadC++, but I have no idea what a 'solid' is and i have a good 1-3000 lines of code there
bringing in those 16k shares with full ownership
I had made a few edits by attempting to remove every single 'solid' word out of the 3000 lines. I had already took out THIRTY in five hundred lines.



i went from 6 in the evening to 5 in the morning doing this shit and i only had like a 30 min break and some lucozade.
@Bastion
save me from the dark