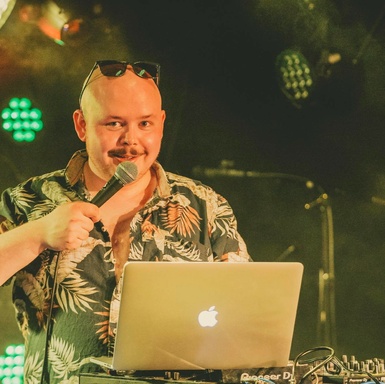 Joined

Apr 26, 2016
Messages

899
Nebulae

3,807
A few people asked me what it was like working on a boat n stuff. It's a rough job where your only time off is if it's bad weather or the factory receiving the fish is closed. Roughest part in the net season was nine days straight of working 12-16 hours.
Some mornings the Captain was tired, and wanted to sleep on the trip to our field so I was permitted to drive the boat where we needed to go which took everything from 30 to 90 minutes. Which I enjoyed a lot being able to drinking coffee at four-five in morning watching the sun come up, and listen to music and talk shit with the other fishermen over the radio.
I've been on several boats where I've quit, but this was an honest man who gave me a fair wage. I was given the same percentage of salary that he was. 60% went to the boat, 20% to me, and 20% to my boss. After seven weeks of fishing we had fished for a total of a million NOK which is 119973.64 USD so I received a total of 23994.73 USD before taxes in salary.
The pay is really good, but to me money is not that high on my list when choosing a profession so I'll be attending University this August to become a teacher, but will presumably keep fishing whenever I got vacation. Overall being a fisherman is one of the most dangerous jobs in Norway, and it's never the same routine on job. You get to experience a lot of nature and wildlife when you're out. It's also nearly impossible to eat healthy when you're fishing as you don't have the time to spend ages eating. So most fishermen just have coffee, soda, cake, biscuits, chocolate, and a few premade slices of bread onboard.