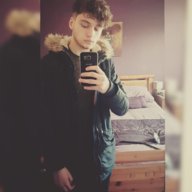 Joined

Apr 26, 2016
Messages

7
Nebulae

15
I'm a media developer man. K cool, now that I've introduced myself lets continue. Here is some work I've done for Lemon Punch :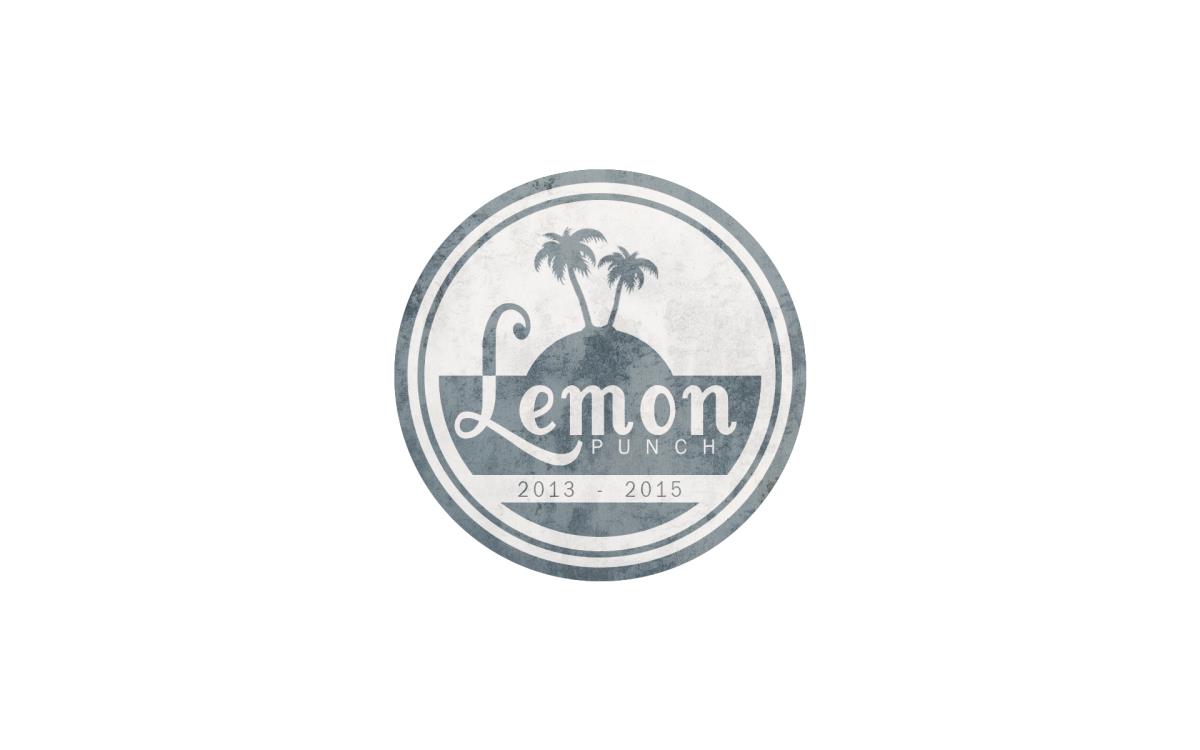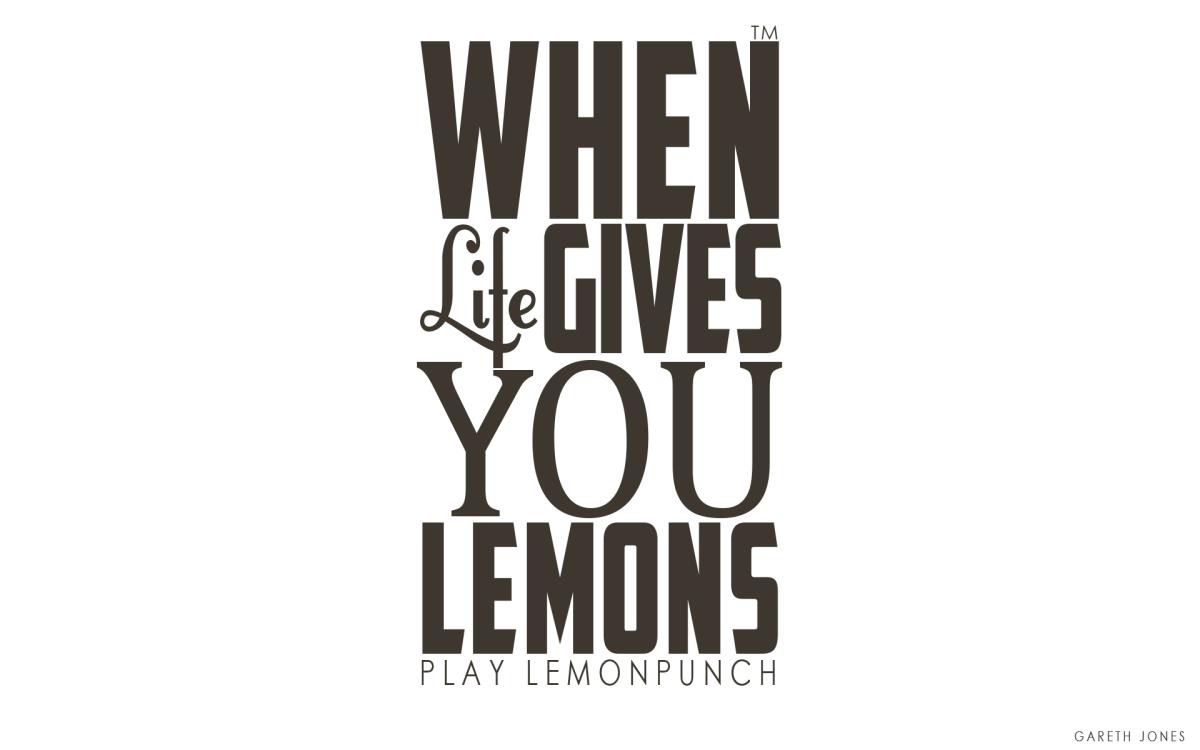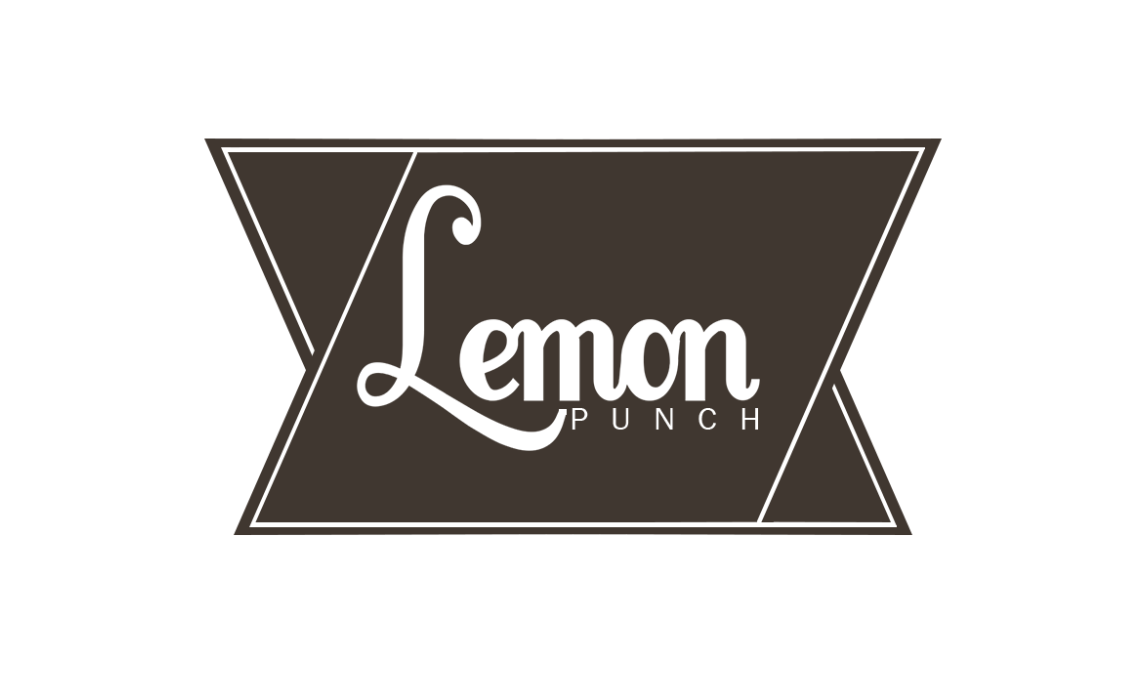 I've done other stuff too, but I'm a Lazy bastard... therefore I cant physically be bothered to press the search key on my computer to find the 'Lemon Punch' Folder. But yes you get the drift. I like Vintage stuff so yeah. Erm well I hope you like my work. Thank you I guess, Urgh... hmm, so anyway I guess this is good bye for now? Anyway I'll see you around hopefully - Once I learn how to do the whole 'Serious Roleplay thing' ;)

P.S. Leave a rating on this thread. Thank you my dears...
P.P.S I did an introduction thread here : check it out -

https://www.lemonpunch.net/threads/good-evening-dr-freeman.21693/



Hi Everyone just as an update I also created a Combine Desktop Wallpaper so if you fancy trying it out find it below!

Thank you for those of you who helped with the poses!
​