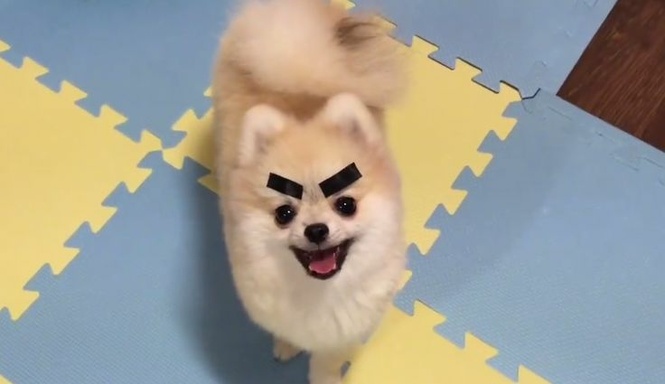 Joined

Apr 26, 2016
Messages

388
Nebulae

746
Freedom and Choice Trailer
​
The Elder Scrolls Online, also known as The Elder Scrolls Online: Tamriel Unlimited, and commonly abbreviated as ESO, is a massively multiplayer online role-playing game (MMORPG) that was announced in May 2012 and was released for PC and Mac on April 4th, 2014. It is the eighth game in The Elder Scrolls series. On June 9th, 2015, the game was released on PlayStation 4 and Xbox One.
Developed by the team at ZeniMax Online Studios, The Elder Scrolls Online merges the unmatched exploration of rich worlds that the franchise is known for with the scale and social aspects of a massively multiplayer online role-playing game.
The Elder Scrolls Online features a Buy-to-Play model similar to previous Elder Scrolls titles, where one buys the game and play it for free afterwards, but there is also an optional membership program, ESO Plus, which grants bonuses such as increased XP gain and free access to all DLC Packs. The game has an in-game cash shop, the Crown Store, where things such as vanity items and cosmetic mounts are sold for a premium currency called Crowns, but nothing that gives players a significant advantage over another will be sold. Players who have had a subscription prior to the transition will be given 1500 crowns, or more if they have had a three or six-month subscription.
Buying the Imperial Edition gives players the option to play as an Imperial, craft Imperial gear, convert existing gear into the Imperial style, gives an Imperial horse with standard stats, a mudcrab vanity pet and the Pledge of Mara, which allows players to marry.