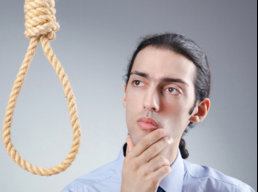 Joined

Apr 26, 2016
Messages

57
Nebulae

21
i knew Alex Grist wasn't going to leave us searching for a new HL2RP server, thank you.
Time to leave the old and start the new Lemonpunch, but now known as nebulous.

But we have one problem... Wait... Wait... I.. Can't just wait for a new server.. Must nolife..

But anyways i'm happy that the RP'ing days aren't over. They have only just begun.

Then i guess i must say hi.

Hi.