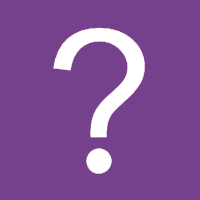 Joined

Apr 26, 2016
Messages

4,338
Nebulae

10,074
I can't be the only one who noticed the two threads, one earlier which was locked and second to continue the prev discussion from clean table (and reached 100+ pages) have disappeared from General section of the forums.
I tried my best to search before asking, but found no results.
I do understand I could've missed something, as my phone's internet is unreliable atm (due to my current location), which isn't very helpful.