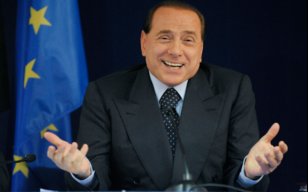 Joined

May 13, 2016
Messages

812
Nebulae

844
post your previous and present sports
if any

I used to do soccer, then tennis, which was really fun.
Something about the feeling of hitting the ball was satisfying, then I got poor and couldn't afford tennis anymore.

fastforward a few years later now i'm in texas doing Krav Maga, which doesn't really count as a sport but it's close enough to MMA.